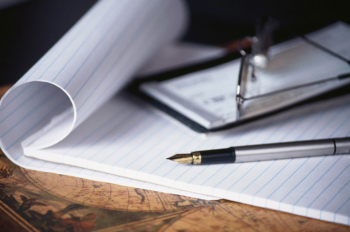 I remember the days when I was in high school that we had a project for our English subject. It was about we were going to read stories or poem like Romeo and Juliet, Iliad, The Count of Monte Cristo and etc. After that, as an assignment or a project, we were going to summarize the story with our own words. We all knew that these stories or poems are very, very long and we had to meet the deadline as soon as possible. We were also working our projects with other subjects so we had to double time.
With the use of technology, computer and internet, we, the students decided to go to internet cafes for searching the summary of the stories. Just for the sake of passing the project. To be safe, we rewrote the summary so as the teacher could not detect that our project came from the same source.
Who would have thought that I could use this as a job? Or should I say a part-time or sideline job. Rewriting article is the demand of the internet world at the moment. It could be on rewriting blogs or Search Engine Optimization (SEO) and other purposes of rewriting. Online jobs refer this kind of work. If you have acquaintances or a friend, a former teacher, a previous co-employer who are now working on a Business Process Outsourcing (BPO) companies, they can refer you to this kind of job (if you have the talent in writing). The main goal of this job is to avoid Plagiarism.

image from flowtv.org